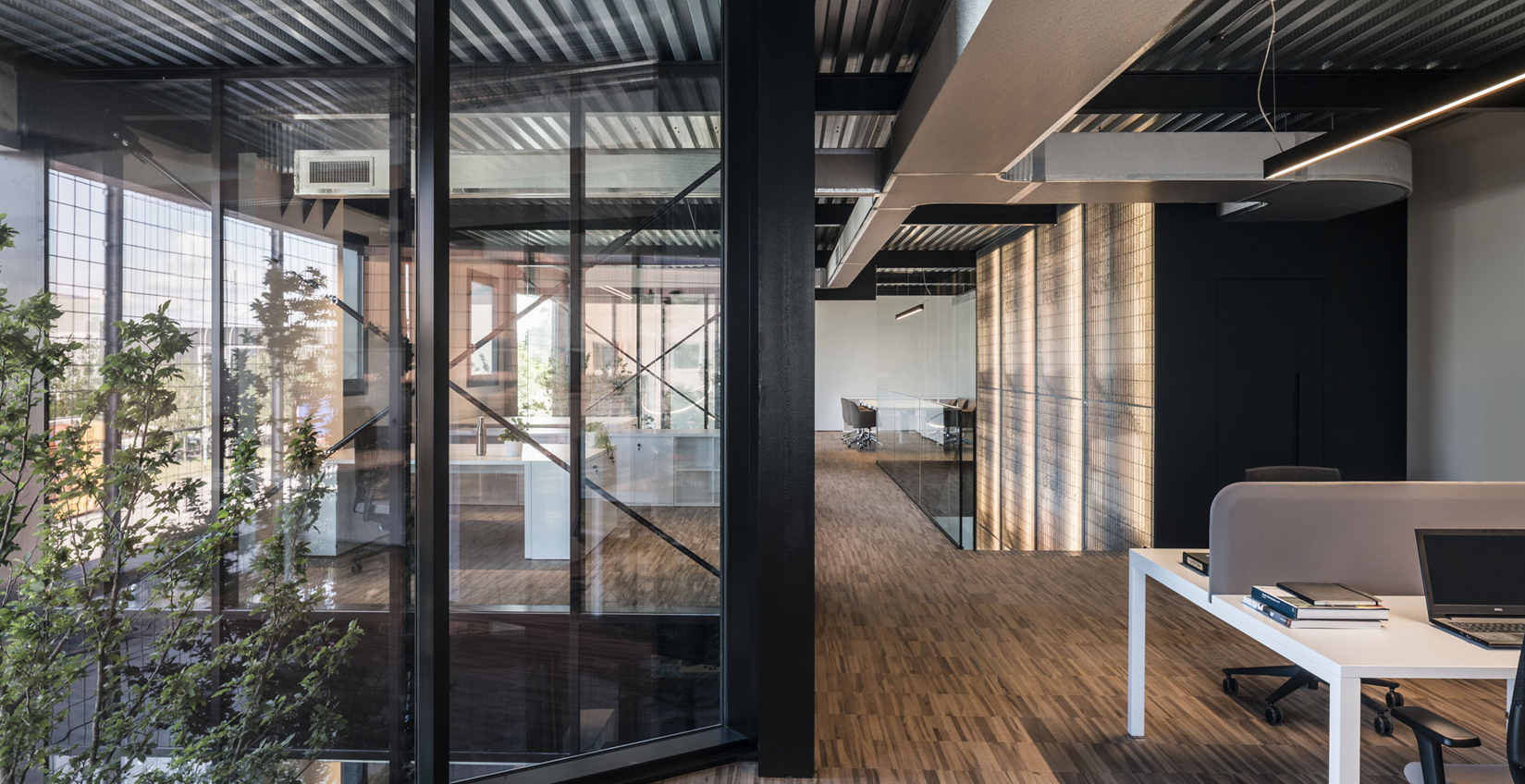 Over 20 years of activity
Leader Time was established in 1996 from a very simple idea which can be explained by this slogan "from design to production."

This philosophy has led Leader Time to become a reference point over the years for all Italian companies dealing with user interface systems: customer considers Leader Time a trustable partner to perform ideas into a finished product combining both high-quality and good price levels.

To meet the inquiries, Leader Time has greatly invested in China through an associate company in Heyuan City (Guangdong area) for the LCD displays; in Tanzhou City (Zhongshan, Guangdong area) for rubber keyboards, molds and plastic parts molding (Sunrey Tech).
Leaders Time can offer:
LCD & TFT
Led display
Keyboard silicon and polyester rubber
PCBA
Printed circuit boards
Molds and plastic parts molding
Possibilty to assemble the product and providing dedicated packaging and tests.